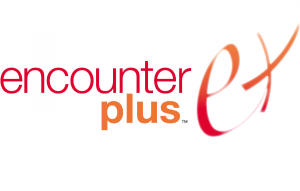 New York State created the All Payer Database (APD) to provide a more complete and accurate picture of the health care delivery system.  The Encounter Plus™ system is a web-based application that allows health plans to manage the APD requirements.
Key Features
Allows health plans to schedule claim imports from their core system and to schedule the generation of submission files
Allows Health Plans to automate the assignment and tracking of errors
Enables configuration to automatically assign errors to appropriate resources
Permits automatic re-submission of claims that have been corrected or voided
Built-in reporting capabilities provide visibility into the workload of each individual and department as well as the state of the encounters.
Custom views permit various user roles (e.g., administrator, manager, research staff and remediation owner).