Need Help?
Feel free to contact us. We look forward to talking with you!
info@thehudsoncenter.org
(914) 400-1900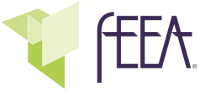 The process of enrolling into publicly funded health and human services programs can be tedious and frustrating. The FEEA™ solution was designed to streamline this process and reduce the administrative costs associated with determining eligibility and tracking enrollment and recertification.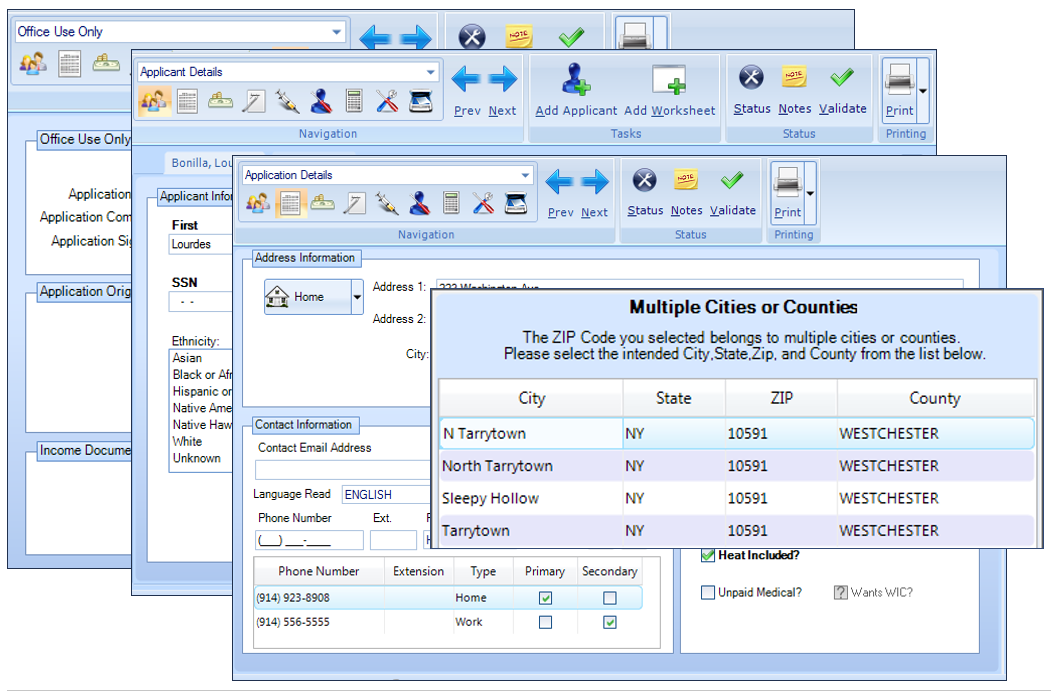 Key Features
Calculates eligibility based on state and federal guidelines for publicly funded health care programs
Collects and stores all data and scanned documents for processing of completed applications
Provides detailed management reports so application status and life-cycle can be tracked
Generates required enrollment forms based on the program(s) for which an individual is applying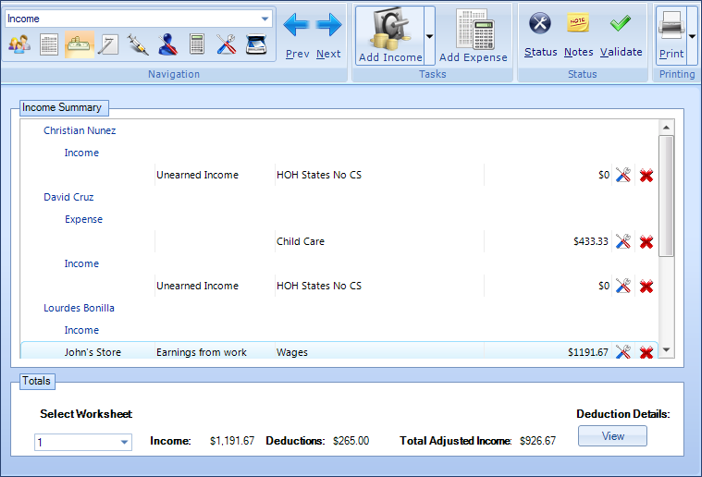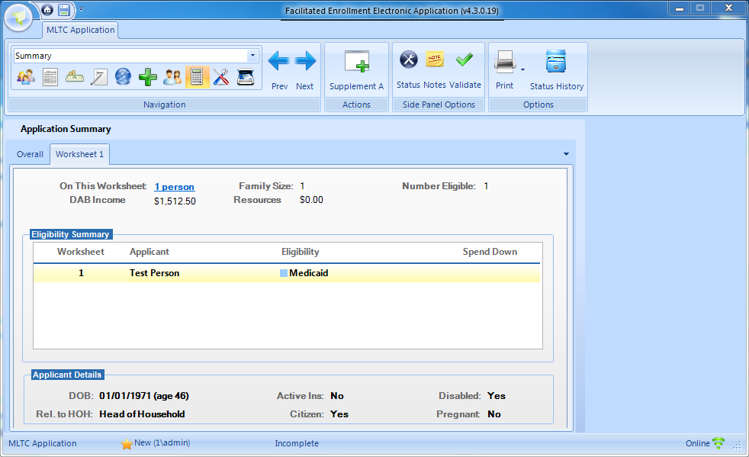 Other Features
Provides internal data validation to ensure the accuracy and completion of submitted applications
Exports data and images and generates required forms for electronic transmission to government agencies
Facilitates the electronic transmittal of enrollment data between offices within an organization
Allows for the capture of additional information as notes, critical to making accurate eligibility determinations
Retains member enrollment data for generation of recertification or re-enrollment applications
Eliminates costly paper applications and forms