Need Help?
Feel free to contact us. We look forward to talking with you!
info@thehudsoncenter.org
(914) 400-1900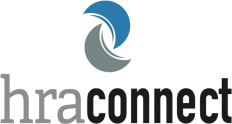 HRA Connect™ is a management tool that facilitates and automates the electronic transmission of enrollment data between organizations participating in New York's Managed Long-Term Care (MLTC) programs, and the New York City Human Resources Administration (HRA). HRA Connect compiles application data either through an integration with a source data system, such as Hudson Center's FEEA solution, or through a manual upload from another system.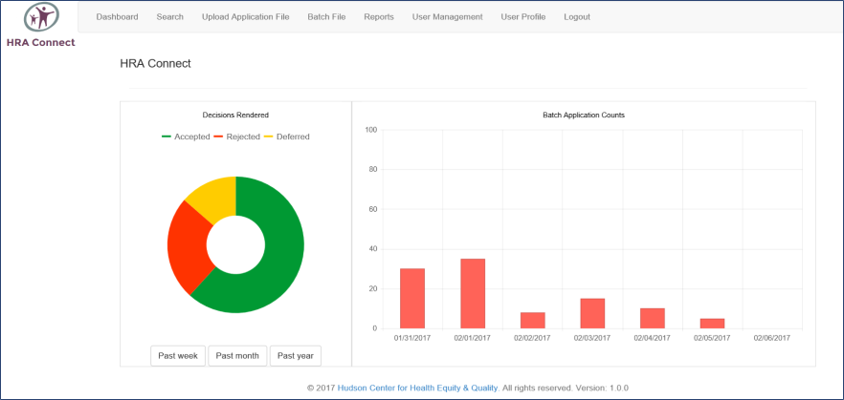 Key Features
Paperless enrollment process
Quicker turnaround time
Visibility into each phase of the enrollment process