Need Help?
Feel free to contact us. We look forward to talking with you!
info@thehudsoncenter.org
(914) 400-1900
The Hudson Center offers a skilled development team that creates systems, integrations, processes and applications that are unique to the individual client agency. Our years of experience enable us to offer innovative, original, state-of-the art software.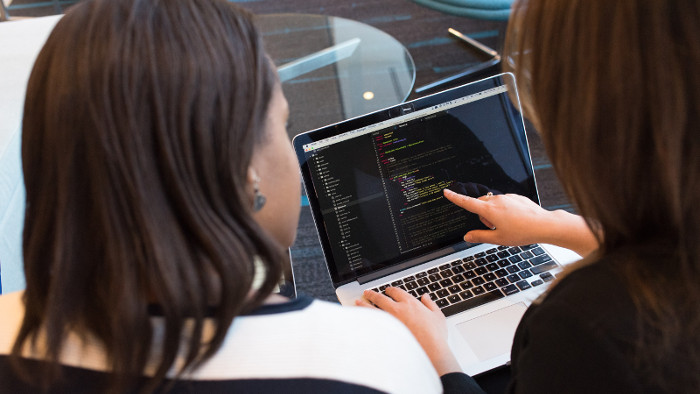 Why use Hudson Center?
Streamlined processes

Custom systems designed to meet unique needs

Custom enhancements created for existing applications

Alignment of current workflows or business processes with IT solutions