Need Help?
Feel free to contact us. We look forward to talking with you!
info@thehudsoncenter.org
(914) 400-1900

States have created All Payer Claims Databases (APCD) to produce transparency for consumers regarding price, resource use, and quality of care. They include data from public and private insurance companies operating within the state, and information on care for patients across care sites.
Encounter Plus™ is a web-based application that allows health plans to manage the APCD requirements.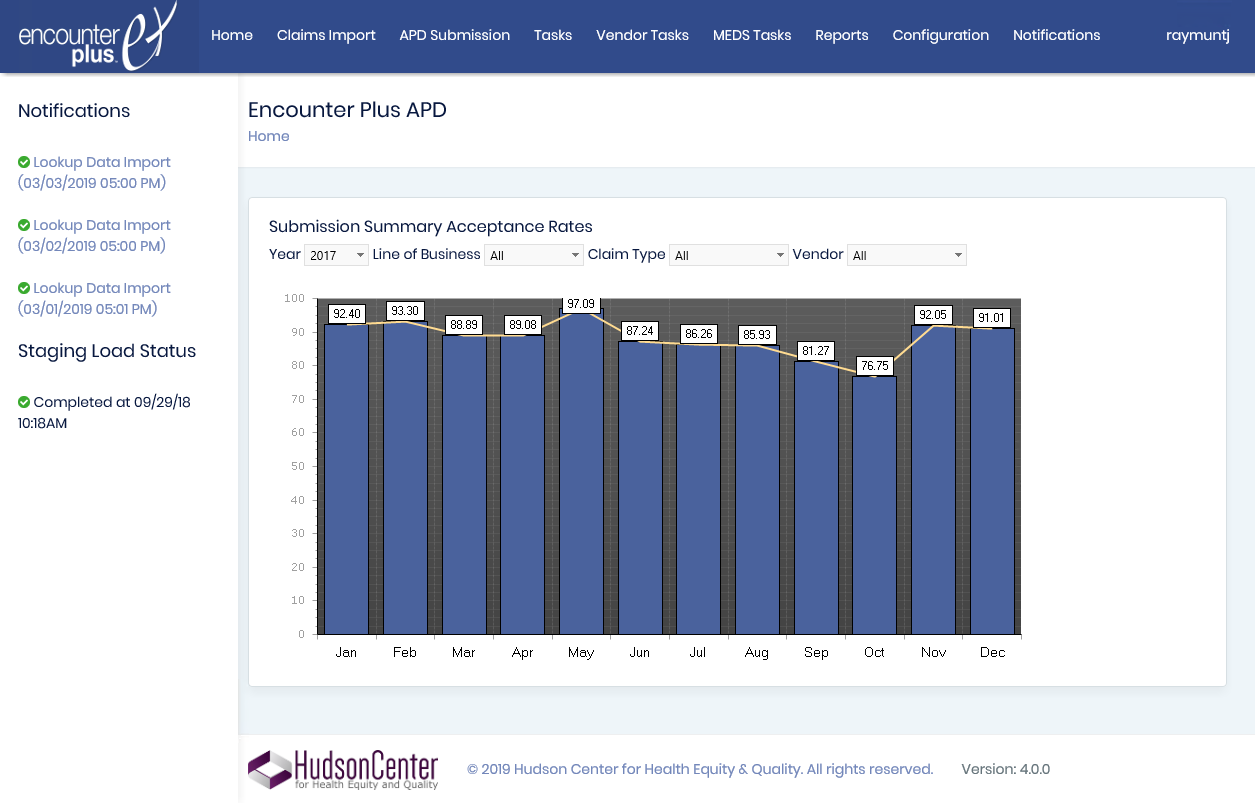 Key Features of Encounter Plus
Allows health plans to schedule claim imports from their core system and schedule the generation of submission files
Allows health plans to automate the assignment and tracking of errors
Enables configuration to automatically assign errors to appropriate resources
Permits automatic re-submission of claims that have been corrected or voided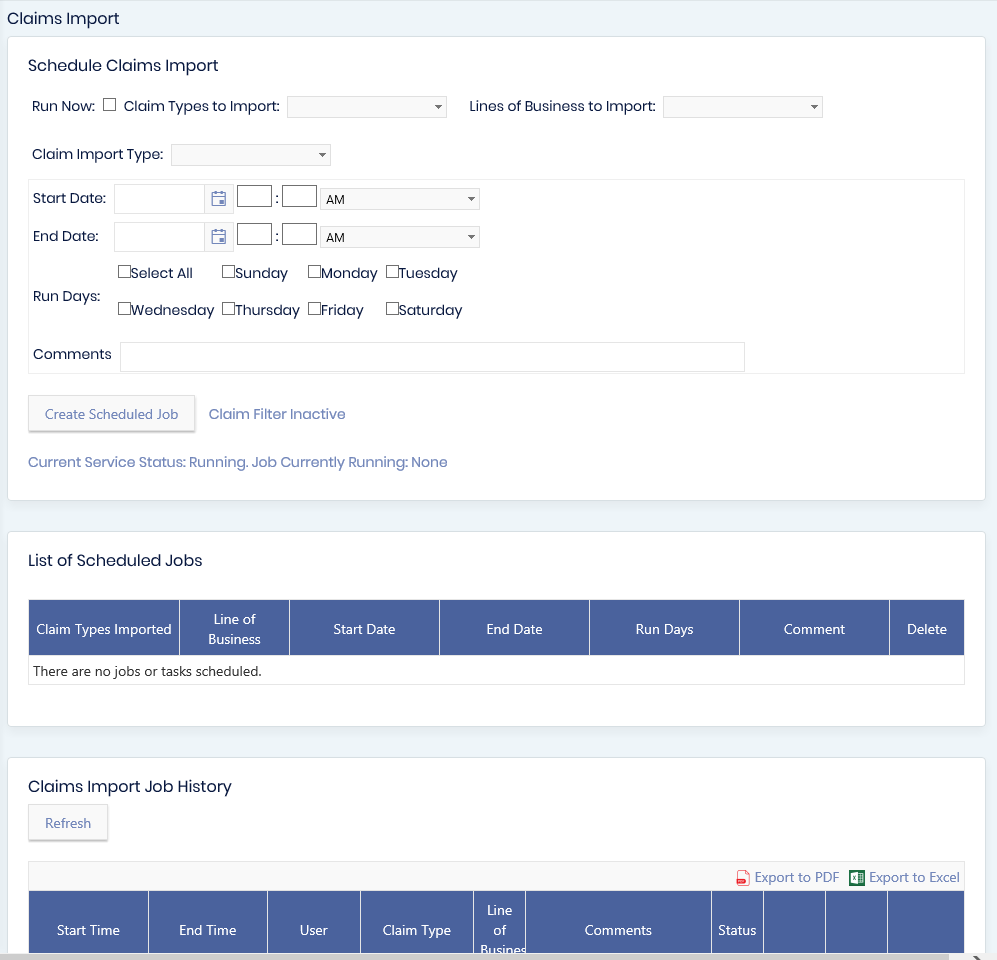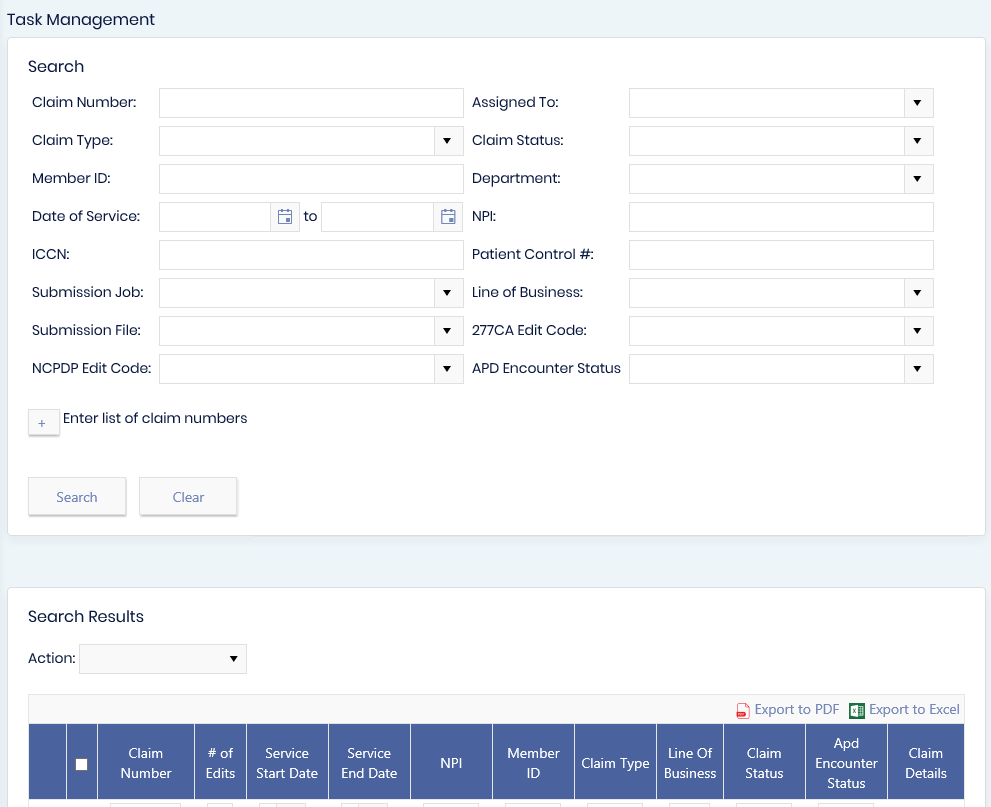 Other Features
Built-in reporting capabilities provide visibility into the workload of each staff member and department as well as the state of the encounters
Custom views permit various user roles (e.g., administrator, manager, research staff and remediation owner)